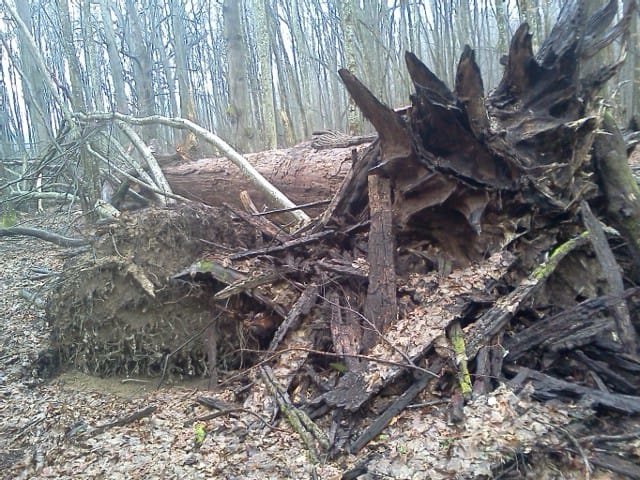 We have dedicated our whole life to nature with which we have grown and matured, from which we have learned and which we have preserved. 
Oh yes,  it can sometimes be cruel, but even in that regard, it impresses us and leaves us breathless. It inspires us in all respects, so we have risen to the challenge of finding a new artistic expression. Our unique pieces of furniture are at the same time  functional pieces of art. They are a part of our soul, a part of the primeval nature made entirely out of a single piece of wood, and not just any piece, but a special one, grown resisting the brutal strength of water, wind and the harshness of the Sun, a piece which we happened upon during our stroll in the woods.
We do not cut down, we do not destroy, but seek out downed tree limbs toppled by fierce wind storms or driftwood from the local creek. But, in that moment of discovery all it takes is a tiny spark in the artist's eye and in his vision the piece becomes what it was always meant to be. It is as if the artist is speaking to the wood or better yet, making love to it because without such a relationship these unique pieces, these works of art wouldn't exist and neither would this page. We are here to share all of this with you. Enjoy!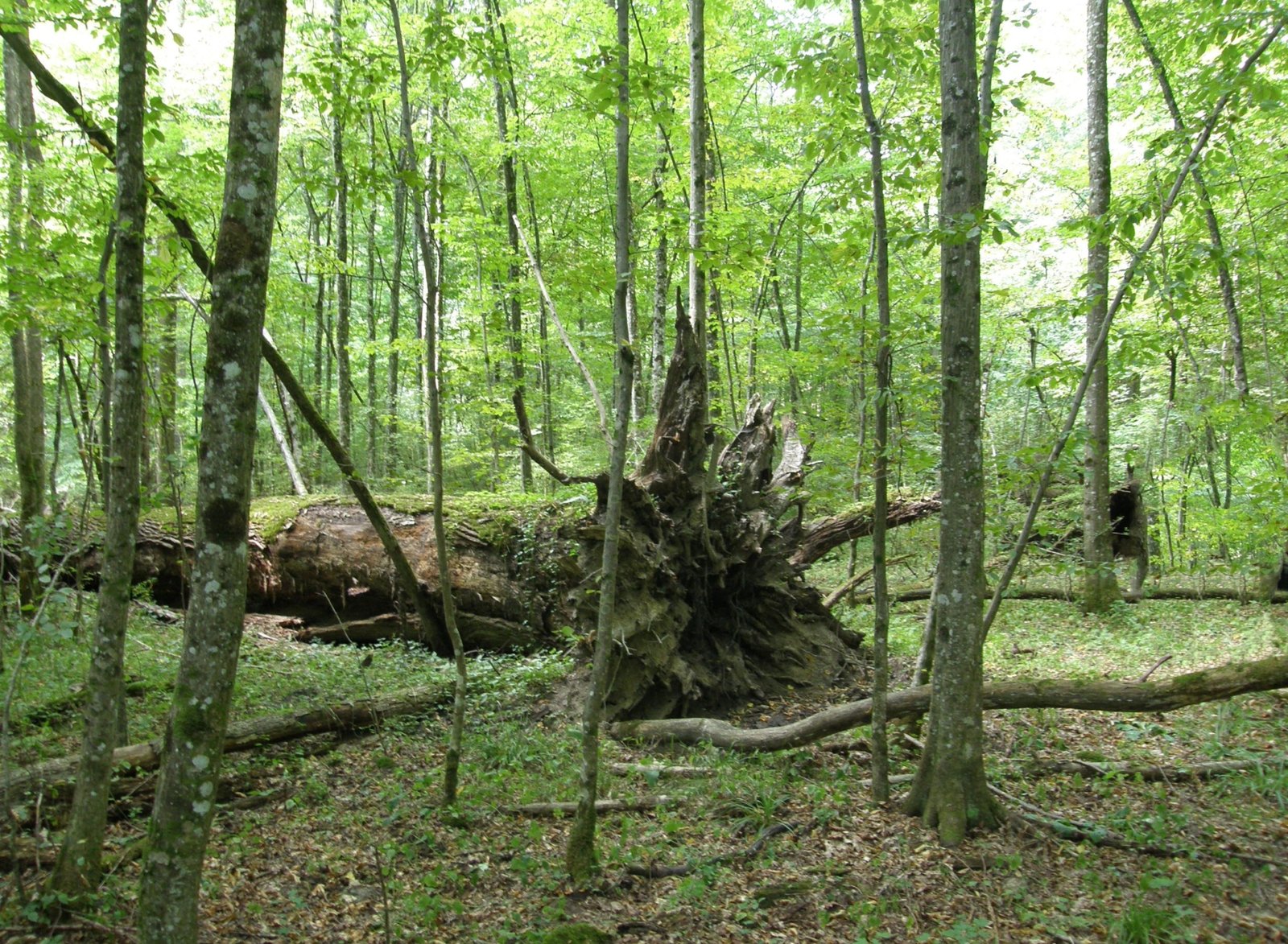 -Wood is placed in dryer chamber until it is dried to ~10% moisture.
-Cracks and voids are filled with epoxy.
-Wood is finished with teak oil for protection and visual improvement.